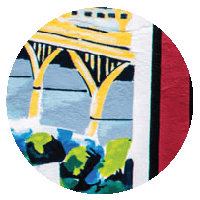 During the spring and summer, about 1.5 million Mexican free-tailed bats migrate to Austin and emerge from under the Congress Avenue Bridge every night. Tourists and residents wait for and watch this unique spectacle every night.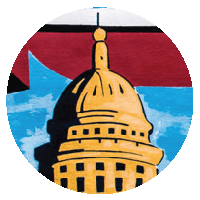 Austin has the only nude beach in all of Texas.Texas has no laws that stop women from going topless in public. However, no other city in the state has a place designated for nudity. Hippie Hollow is a clothing-optional beach located on Lake Travis. Texas is a conservative state all-in-all, but Austin is pretty liberal.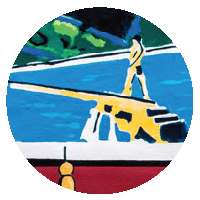 Austin is one of the sunniest cities in America. Out of 365 days, Austin gets an average of 300 days of sunshine!
Austin celebrates Eeyore's birthday. Austin has celebrated the birthday of the fictional character from Winnie the Pooh since 1963. Eeyore's Birthday Party usually happens on the last Saturday of April. Attendees arrive in colorful costumes and are entertained by live music and very large drum circles.
.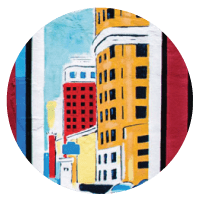 Austin has provided the filming location for a number of well-known movies in addition to Dazed and Confused
, Boyhood
, What's Eating Gilbert Grape? Office Space, Miss Congeniality
, Kill Bill: Volume 1
, and Spy Kids were all filmed in Austin.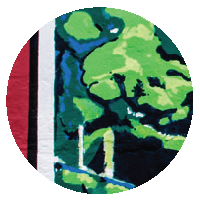 Until late in the Cretaceous Period — which ended 66 million years ago — the area that makes up Austin today was completely underwater and home to 10 underwater volcanoes that geologists call "explosion craters."  That's why many of Austin's cliffs are crumbly, whitish rock known as "Austin Chalk."
Office Location
611 W 22nd St #Suite 2
Austin, TX 78705
Open Hours
M-F: 10am – 6pm,
S-S, by appointment