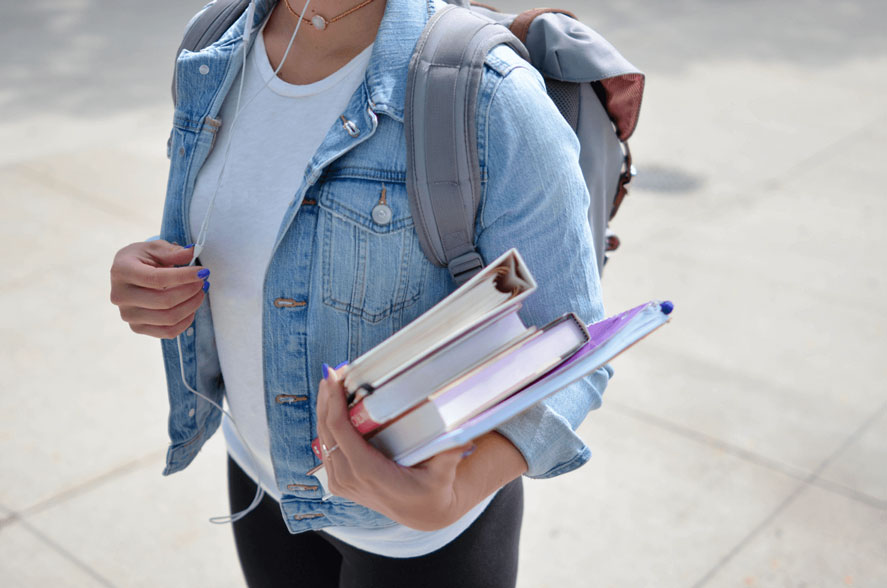 The eastern boundary of UT Austin West Campus is a major commercial area known as "The Drag" or Guadalupe Street, where clothing stores, restaurants, bookstores (including the University COOP), and venues are across the street from the University of Texas, Austin. These businesses typically service college student's needs.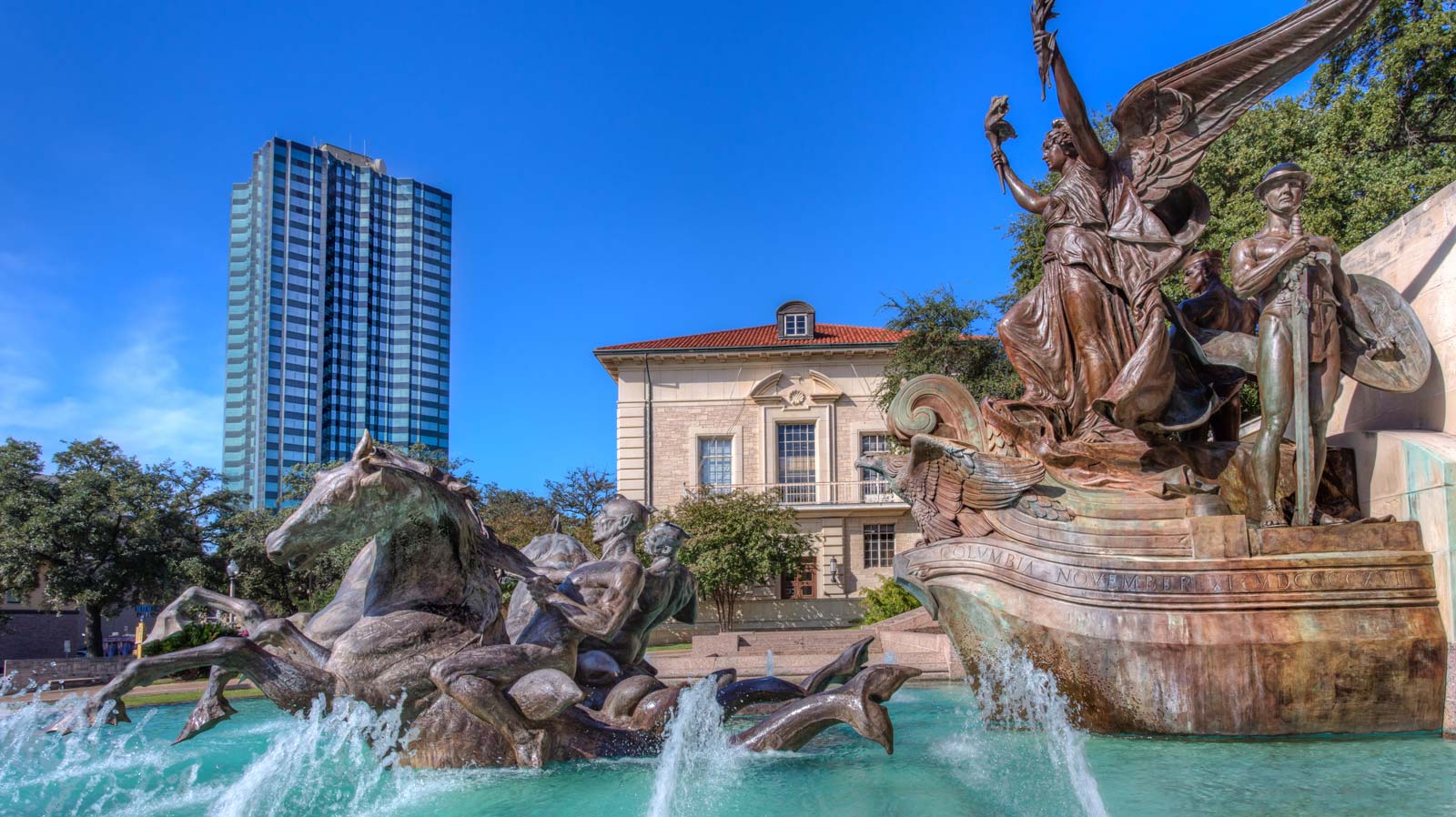 Students that choose this area are sometimes drawn to the proximity of the law school or looking for something quieter than the West Campus area. Due to the proximity to the University of Texas Austin, it's still a highly desired location for any type of student.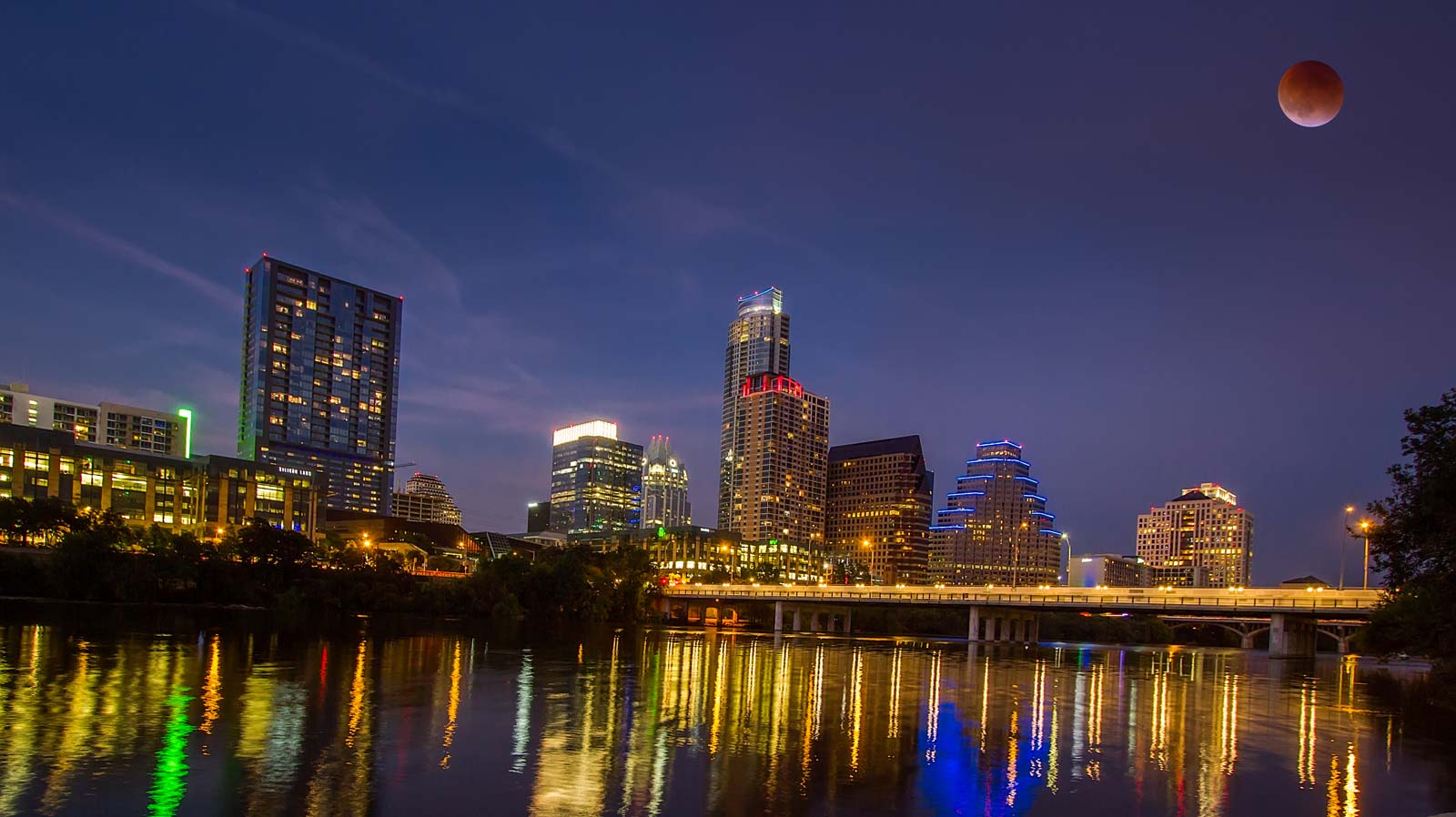 Lady Bird Lake separates downtown from South Austin. You get panoramic views of the city line from paddleboards, kayaks, or running alongside the trail. Congress Avenue splits the city into east and west. At the end of Congress, you'll get an unbelievable view of the Texas State Capital; the only capital building taller than the White House!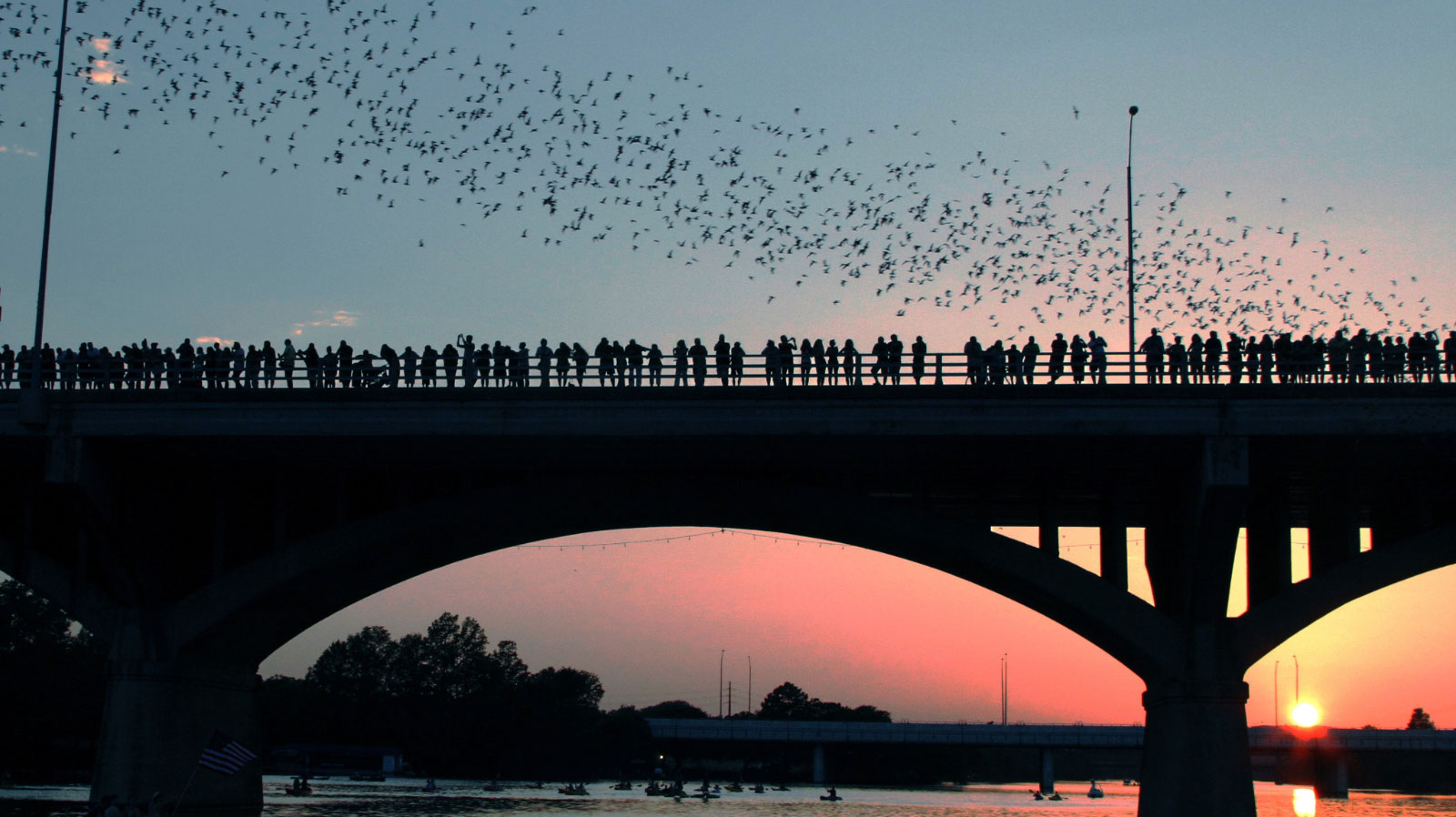 Many homes in East Austin are being either completely renovated or simply torn down. You may see a top of the line, modern condo development amongst two small homes. Over the past few years, the beauty of this neighborhood has been acknowledged so prices in this area, while still a lot cheaper than most of Austin, is on the rise.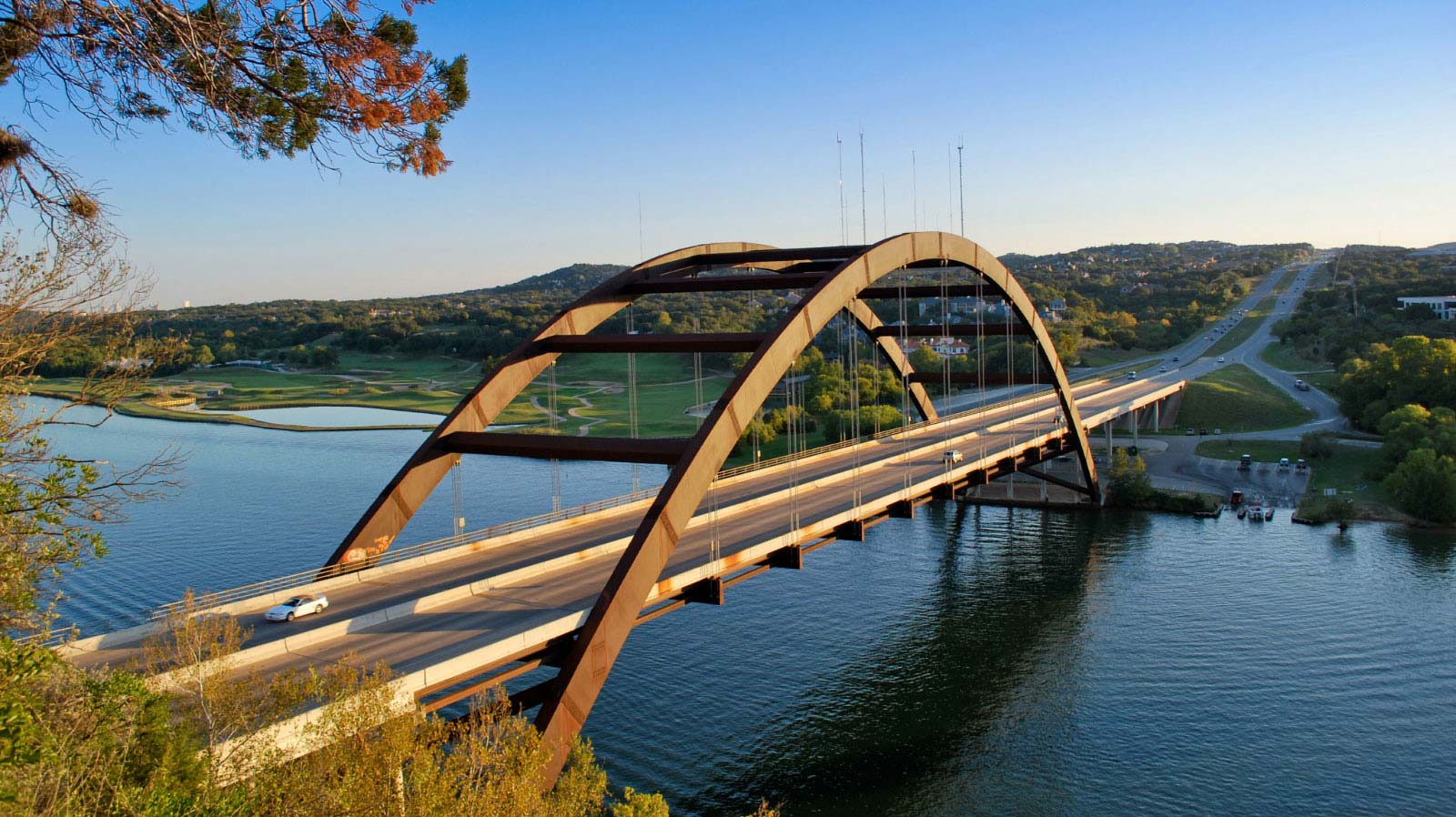 Central Austin.  Since Hyde Park is a little north of campus, there are plenty of public transportation routes to take you there or even downtown. Aside from that, a quick walk will take you to coffee shops and markets!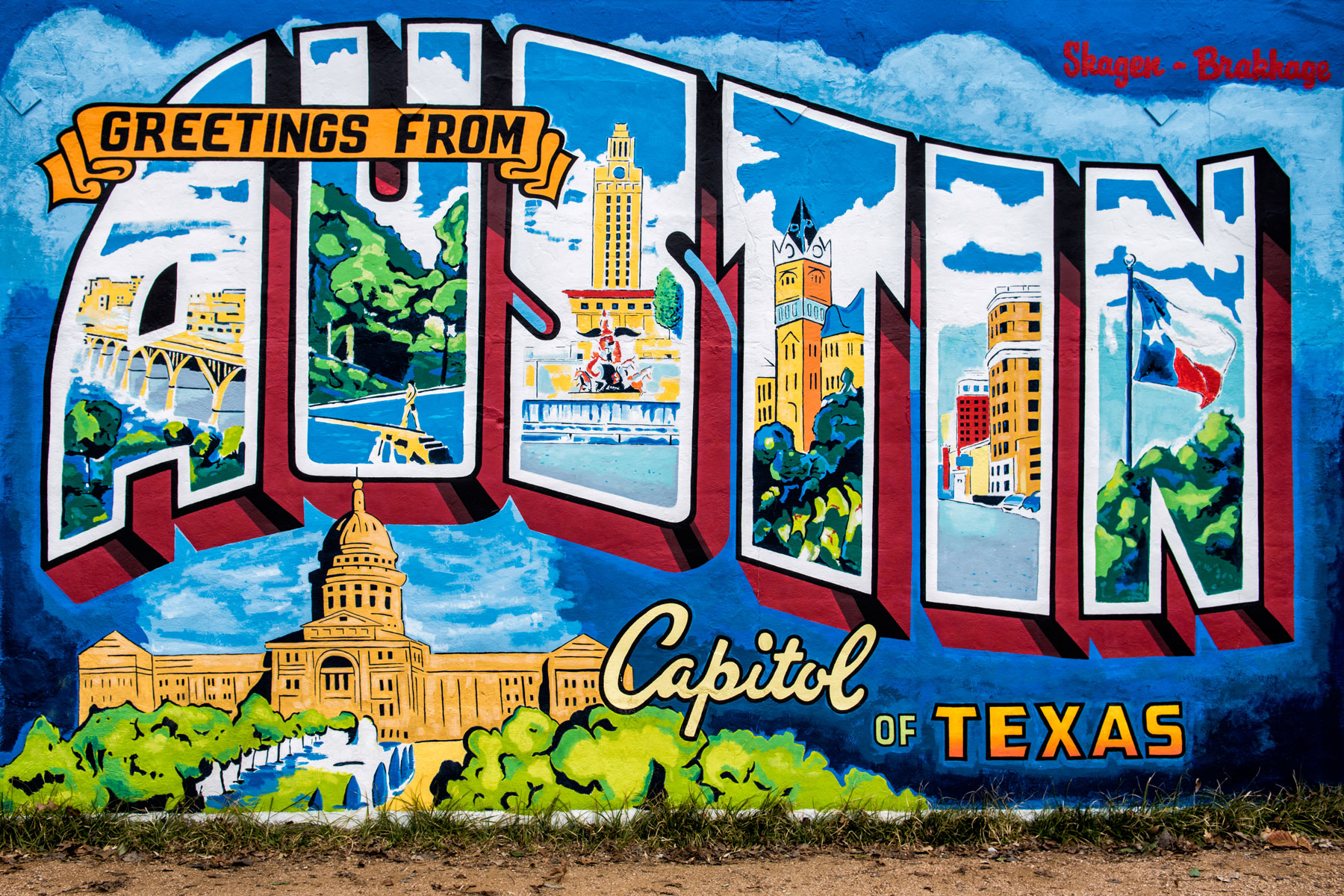 Austin Trivia
How well do you know Austin? Take our Quiz! Win a Tower Realty T-shirt.
Office Location
611 W 22nd St #Suite 2
Austin, TX 78705
Open Hours
M-F: 10am – 6pm,
S-S, by appointment