YOUR TEXAS RESIDENCY EXPERTS
Tower Realty Austin is the leader in the UT Austin real estate market. We have been helping out-of-state families gain Texas Residency through a property purchase for over 12 years. You can save up to $100K in tuition costs through this simple Texas state law. Contact us to learn more.
Looking to lease a property? Click here for Tower Leasing.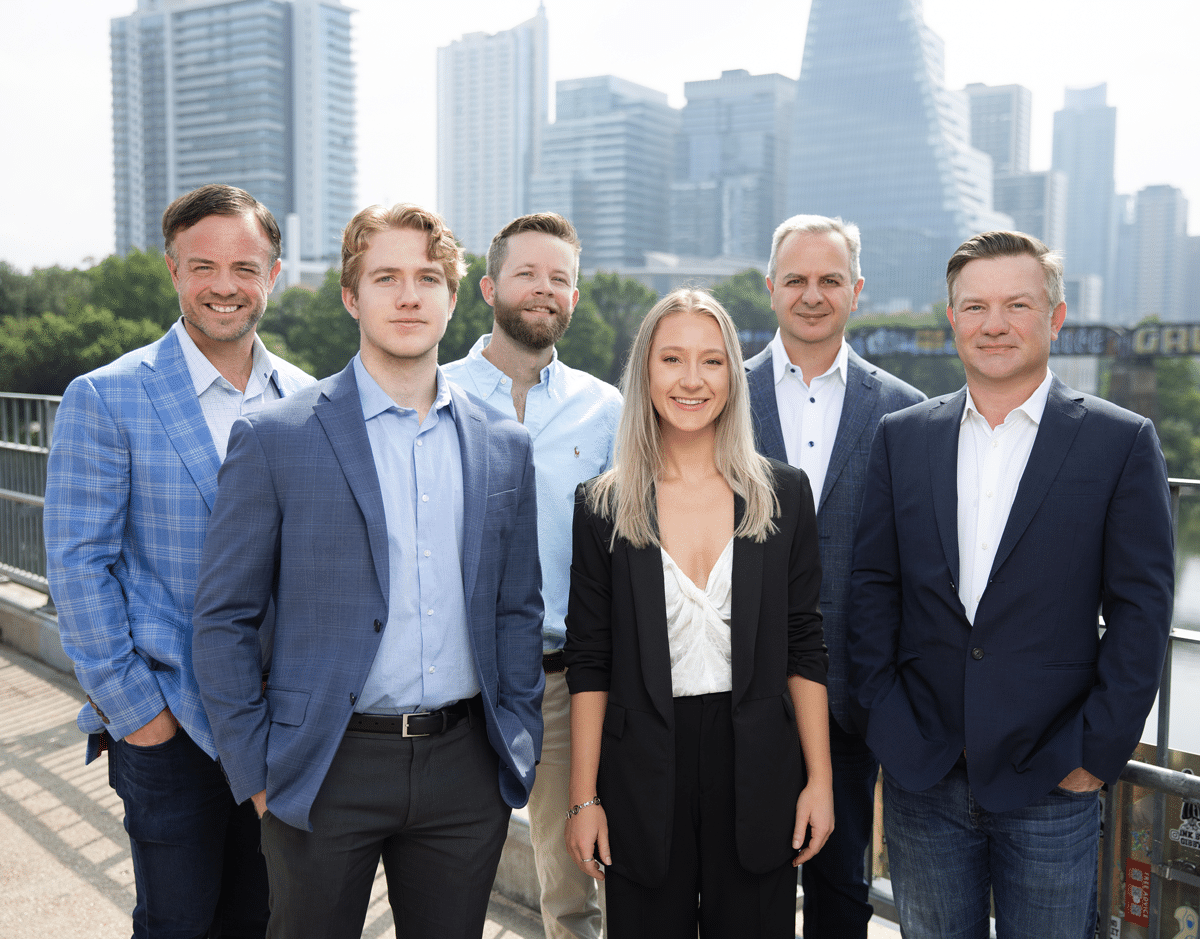 ESTABLISH TEXAS RESIDENCY AND SAVE up to $100K ON TUITION
Are you looking for real estate in the University of Texas Austin area? Tower Realty Austin is the Texas Residency expert with over 14 years of helping out-of-state families gain Texas residency. You will qualify for Texas in-state tuition and save up to $100,000 on tuition. We help you purchase and manage a property and take you through the steps needed to successfully establish Texas residency for your student.
Tower Realty makes it easy to enjoy the benefits of rental property without the headaches. We offer full-service management to handle everything from finding tenants to collecting rent, paying utilities, contracts, repairs, and upkeep. Our wide range of rental property services for owners makes it easier for you to manage your property.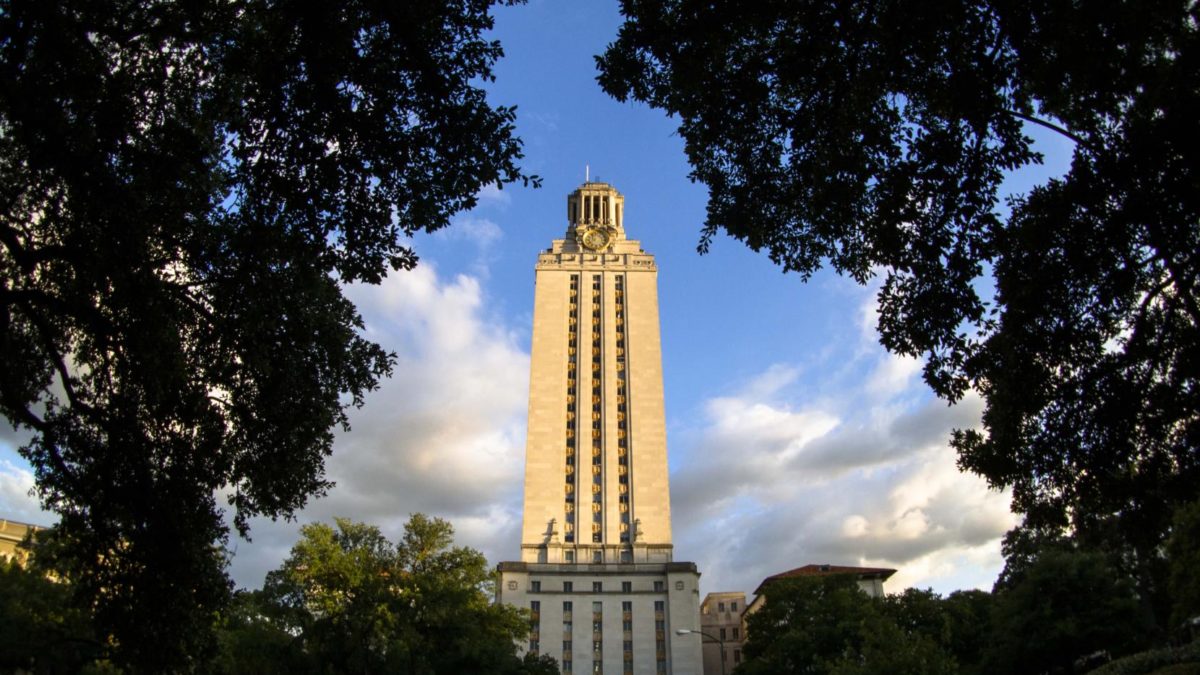 We specialize in helping families save thousands on tuition by assisting UT Austin* out-of-state students with the Texas Residency process to qualify for in-state tuition. Learn more about gaining Texas Residency and all the elements you will need to fulfill the proof of Texas residency requirements by downloading our free checklist 3 Easy Steps to Texas Residency.
Deadline for 2024 Property Closing
For your student to obtain in-state tuition for their sophomore year, you must close on your property purchase by Sept. 9, 2024.
What other parents have to say
Chesney Coker and his team had a Texas-sized challenge on their hands when we contacted them late last August requesting help to obtain Texas Residency for our Longhorn Daughter. Fortunately, Chesney was quick to act. Not only did he find us a beautiful home to establish domicile in record time, but we also closed without a hitch in less than 3 weeks. Thank you Chesney Coker and Tower Realty! Our daughter is thrilled to be a Texas resident and we are thrilled to have saved so much money with in-state tuition!
Chesney with Tower Really made the process of buying a condo in Austin very smooth. We are out-of-state buyers and he responded to any questions promptly even during the busy season. We highly recommend Chesney as a realtor and Anna for the property management for any buyers who are looking for professional services with a human touch.
Chesney and Tower Realty were a great resource for our family as our daughter moved to Texas and established residency there.  He toured us through multiple properties over a period of several months and ultimately found us the property that fit her needs and budget.  Not an easy task since we are out of state. He made his schedule fit ours and went above and beyond to help get utilities and everything set up for our daughter once escrow closed. Thank you Chesney!
Office Location
611 W 22nd St #Suite 2
Austin, TX 78705
Open Hours
M-F: 10am - 6pm,
S-S, by appointment